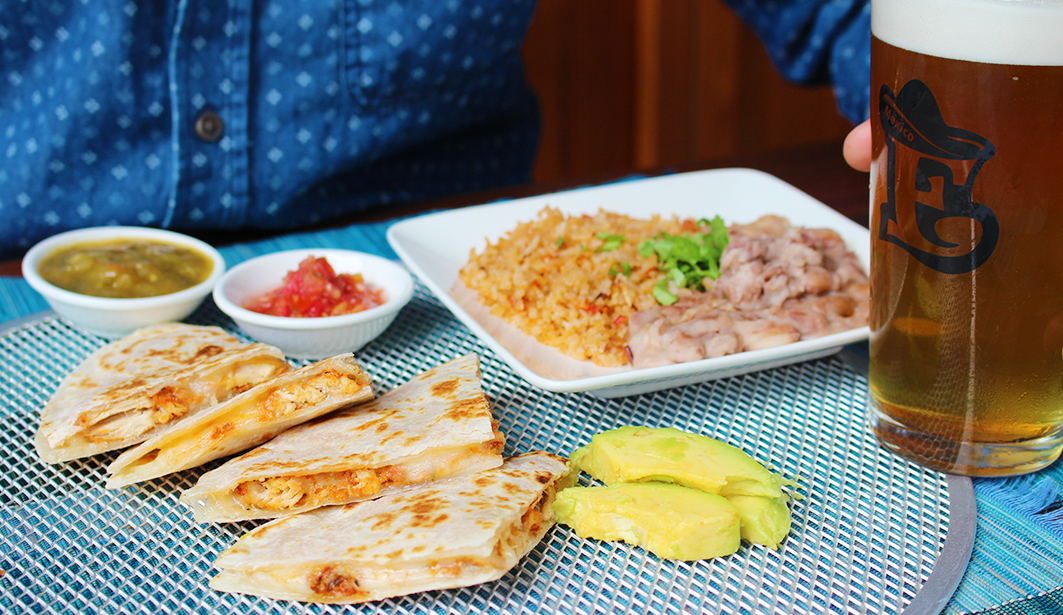 Quesadilla
_____
Housemade flour tortillas packed with:
-Cheese
-Refried Beans
-Your choice of Meat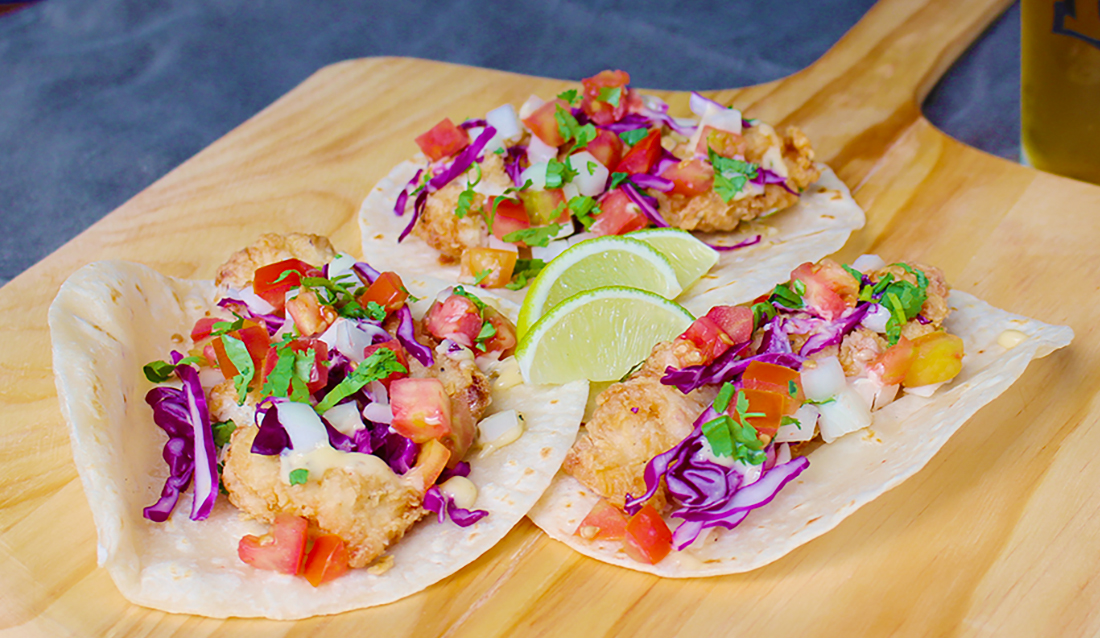 Fish Tacos
_____
Two flour tortillas and battered fish with:
-Cabbage
-Sauce
-Onions
-Tomatoes
-Cilantro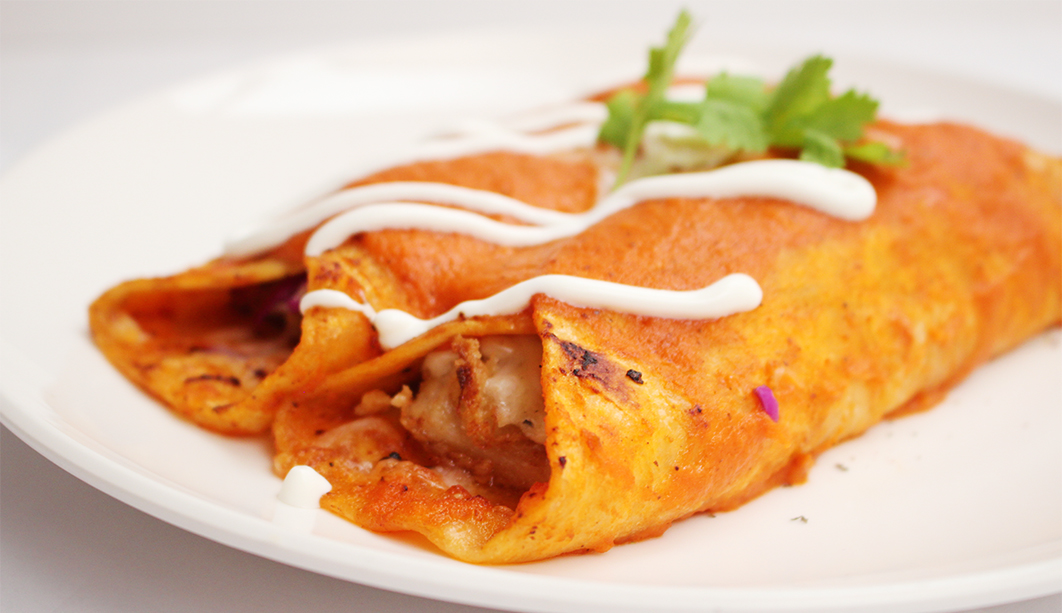 Enchiladas
_____
Two tortillas baked in homemade enchilada sauce and stuffed with cheese and your choice of meat:
-Carnitas
-Steak
-Chicken
Only the freshest ingredients
_____
Here at Eddy's, we are committed to using only the freshest ingredients from the food markets here in Taipei.
Eddy's Cantina's has one of the best nachos in town, always a heaping pile of chips, cheese, jalapenos and ground beef. I think we had to order seconds.
Hungry Girl's Guide
Without a doubt this is the best Mexican in Taipei. Wonderful authentic food, Eddy is an awesome dude. This is a more sitdown restaurant than some other Mexican joints in Taipei.
Djlocdog
If you're looking for eating some real and good Mexican food Eddy's Cantina might be your answer. I visited many other "Mexican" restaurants in Taipei and the food was not even close to something really Mexican style. Excellent Mexican food and Excellent service.
Karen H
Always homemade, always
_____
We make our tortillas, salsas and chips! Old family recipes from the Land of Enchantment.