About Us
The Origins Of Eddy's Cantina...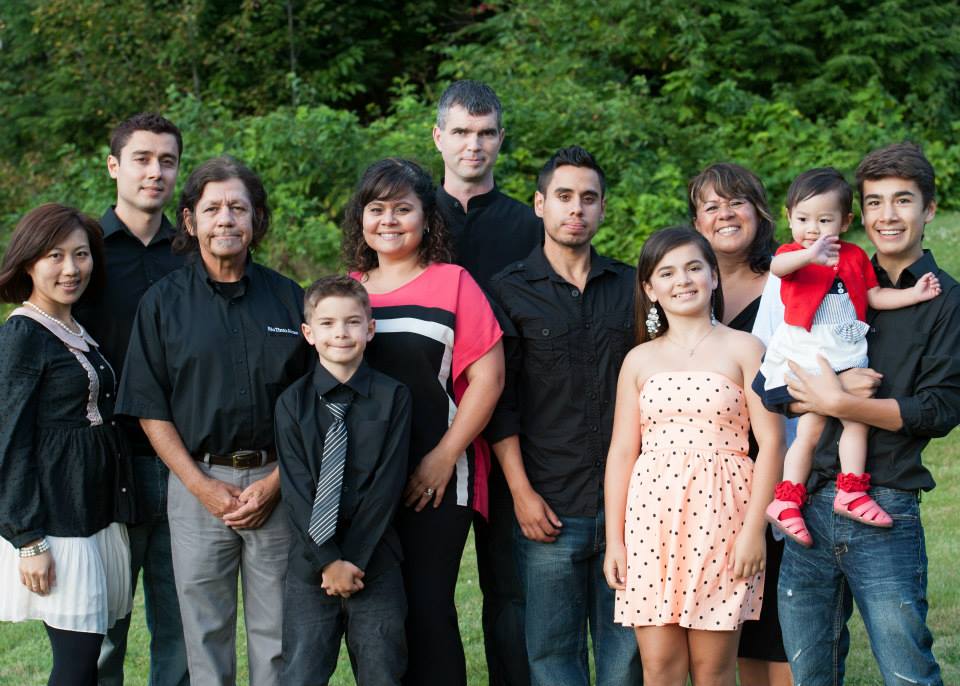 THE ORIGIN OF EDDY'S CANTINA
To know the story of Eddy's you must first know a little bit about Eddy himself
Eddy was born in Canada and is of Mexican Descent. Mom was born in Chihuahua (Mexico) and Dad was born in Monterrey (Mexico).   After having their daughter in Mexico, the young family decided to move to Canada for work where they had their first son Eddy.  Although being raised in Canada, everything in the Gonzalez household was always Mexican, the language, the food, the culture, the music, and even the brightly colored walls. This is what Eddy's Cantina is dedicated to bringing to you, the customer.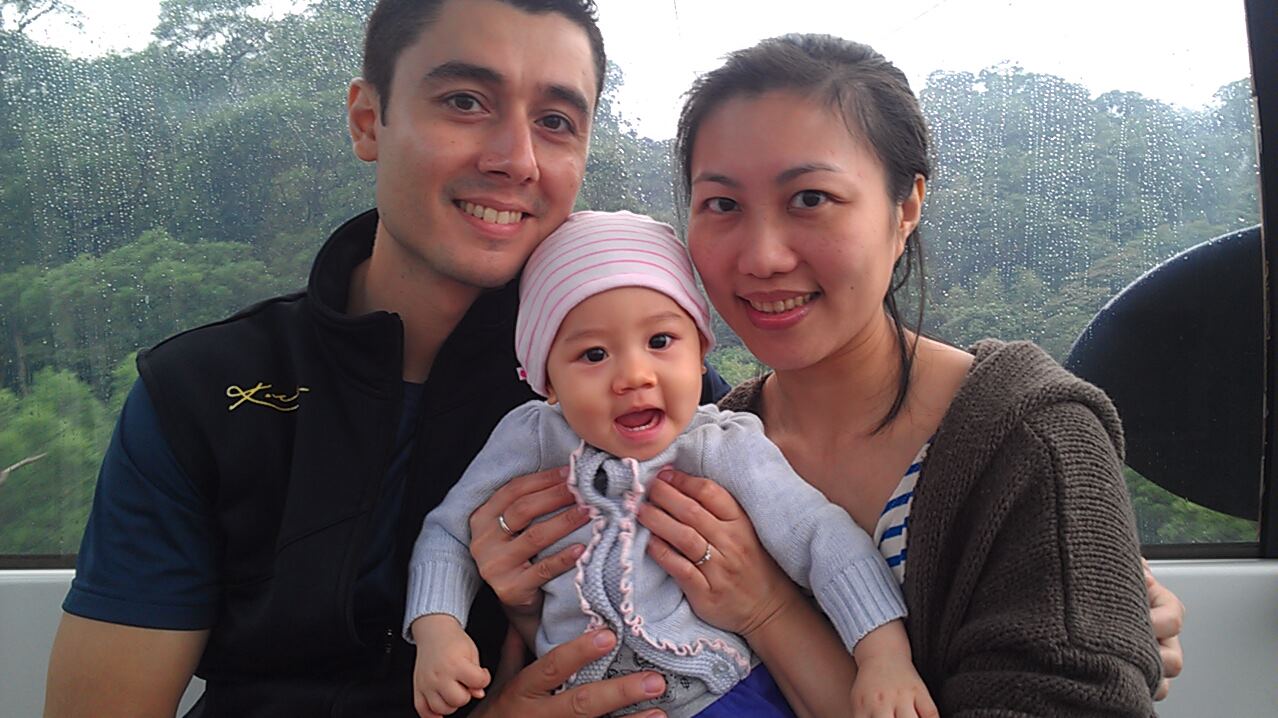 First Comes Love
After getting married the young couple decided to really give their dream a shot.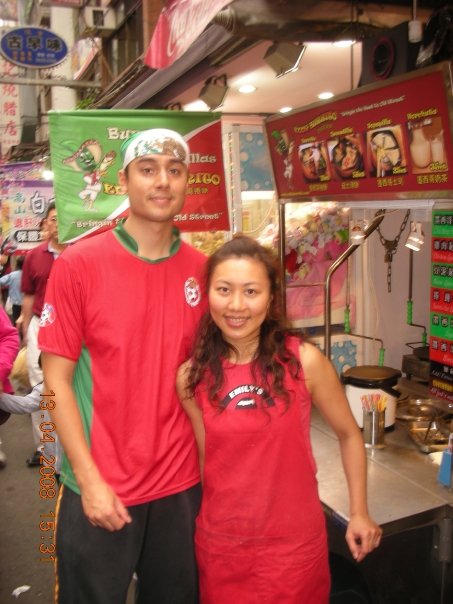 Eddy Burrito
Eddy's Cantina started as a small burrito stand in Tamsui called Eddy Burrito in 2007. Business was fairly steady, however, Eddy and wife Jo decided that with a restaurant they would be able to provide customers with more food and more of the Mexican experience. So they decided to move from the night market into a small restaurant. The restaurant had a bigger menu and a nice cozy seating area so that Eddy could bring more of the Mexican experience to Taiwan.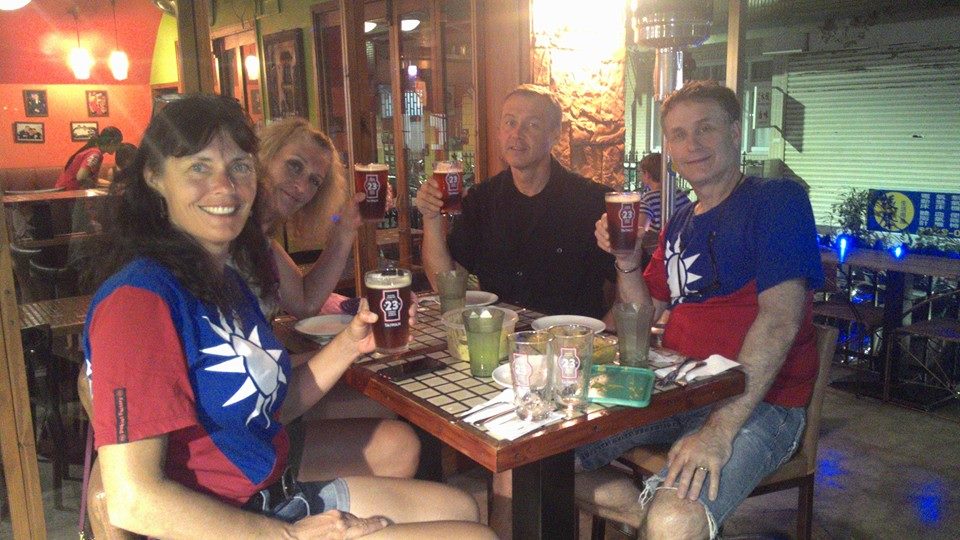 Eddy's Cantina
Three and a half years later, Eddy's Cantina was given an opportunity to open a location in Tianmu and so they did. Both Eddy and wife Jo decided that with an even larger location in a busier area, they could reach and attract a larger more diverse crowd.
Eddy's Cantina Tianmu has been open for about seven years now and we continue to provide both locals and expats in Taiwan with a little piece of Mexico.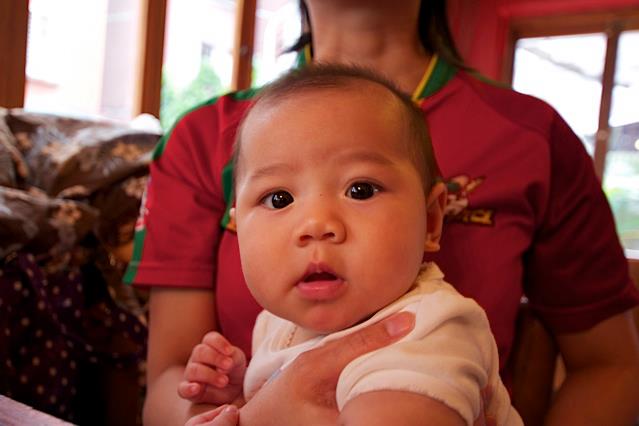 Plus 1
In 2011 Eddy's Cantina decided to close the Tamsui location so that they could focus on one shop. Actually another reason was that the Gonzalez family was about to grow by one member. On January 8th, 2012 Aaliyah Gonzalez was born and the Gonzalez family has felt blessed ever since.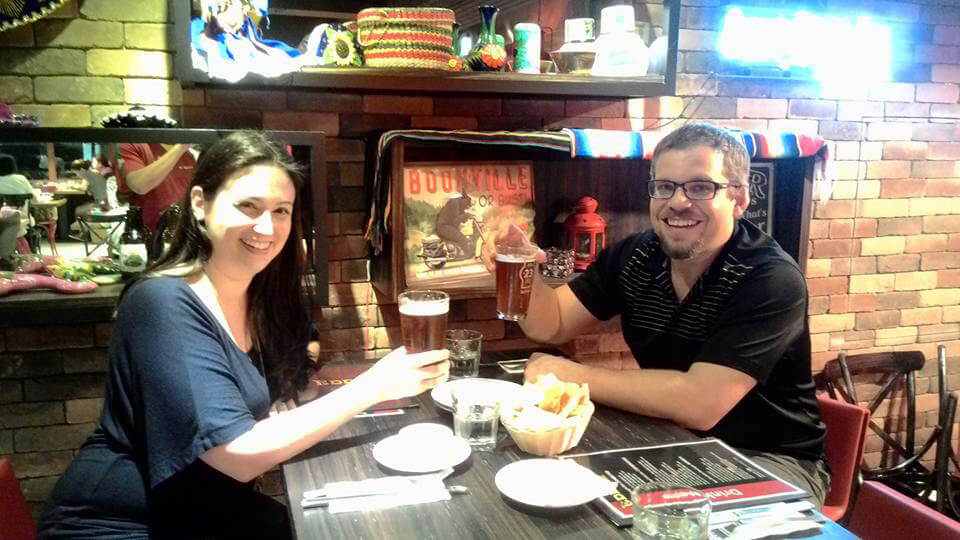 Beer anyone?
Eddy is a big fan of good beer, who isn't right?  However with the boom of locally made craft beer, on November 14, 2014, Eddy's Cantina built their very first Kegerator dedicated to pouring only local craft.  It was a hit and Eddy's has since started becoming a well known for being a platform where locally brewed craft beer can be served to craft beer lovers.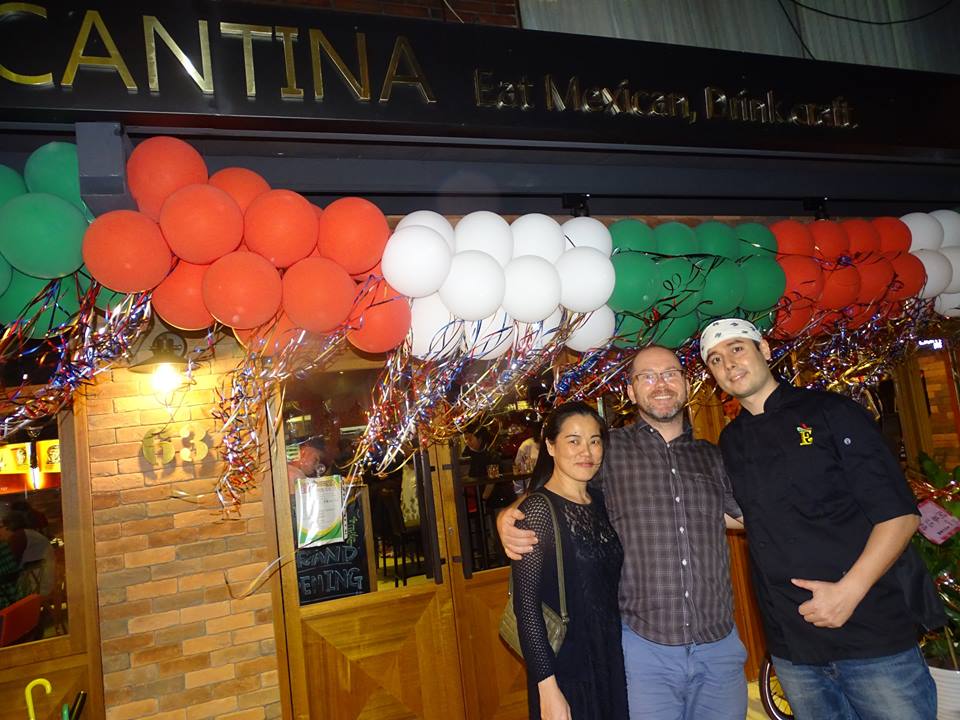 Eat Mexican Drink Craft
With the success of Eddy's in Tianmu, Eddy and wife Jo had the opportunity to open a second Tianmu location in November 2015.  The newer location is located on one of Tianmu's busiest areas, close to the movie theater and close to other great and popular restaurants both local and western.  The local craft draught was so popular that Eddy's 2 has a 7 tap custom build draught system dedicated to pouring only beer that is made in Taiwan.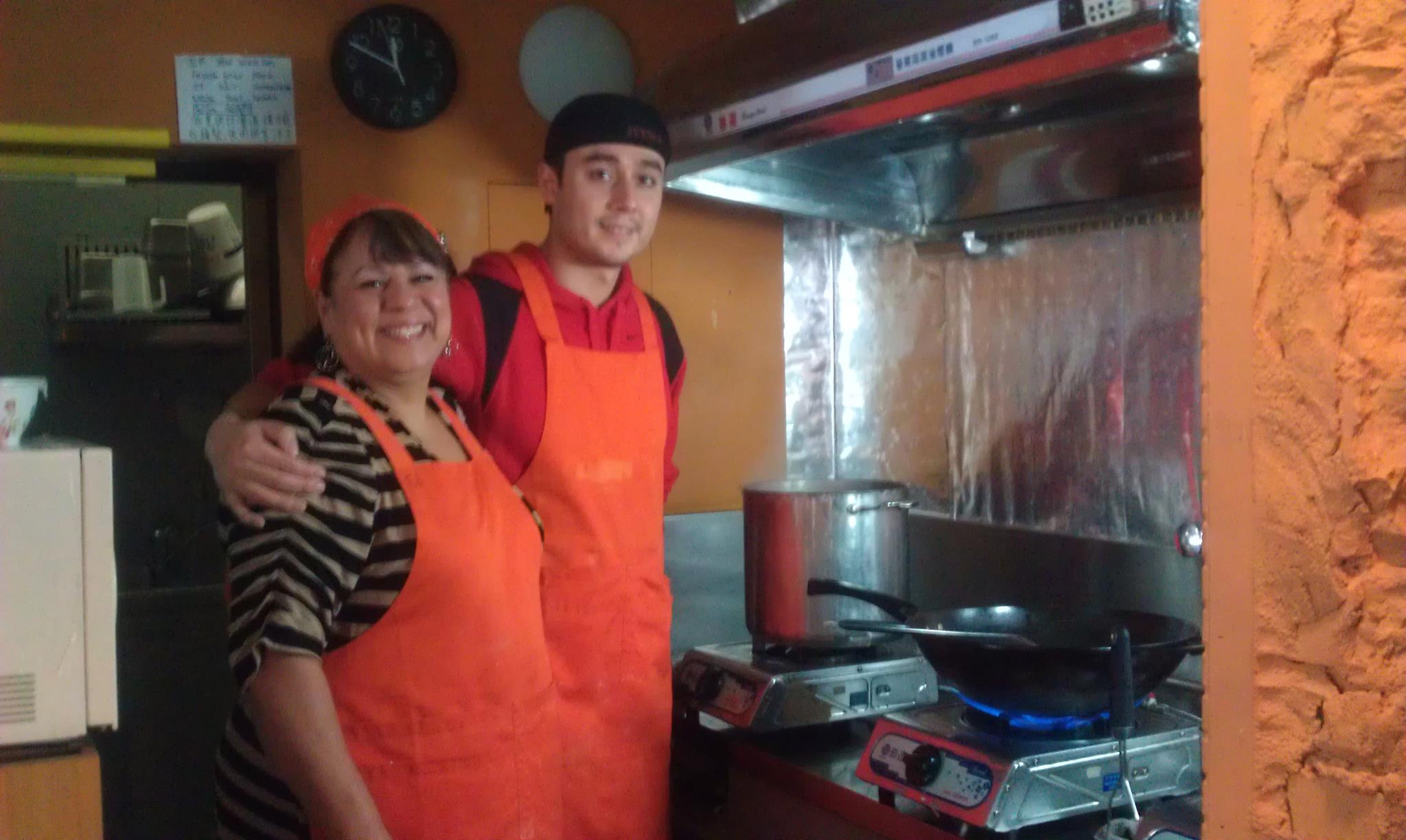 Always homemade, always
All of Eddy's Cantina's food is made from scratch using the same recipes that have been passed down from generation to generation. Our goal is to provide home-style Mexican food to whoever walks through our doors. You see the Gonzalez family has been making and eating Mexican food for many generations and that's what we would like to pass on to you, the customer.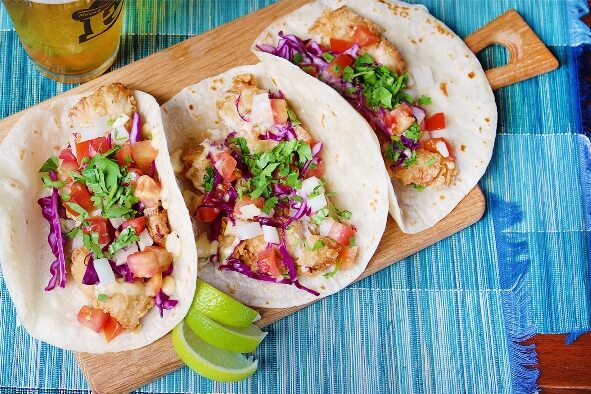 Health is wealth
All of our tortillas are homemade and our salsas are made fresh every day from local ingredients ensuring that you have not only high-quality Mexican food, but also healthy food that you can give your family with no preservatives.
Our mission is to provide fresh, healthy and delicious Mexican food for you and your family. Come and enjoy what enjoy what fresh Mexican food should taste like.
See you at Eddy's
Eddy, Jo, and Aaliyah