Chips and Salsa, Habanero or Pico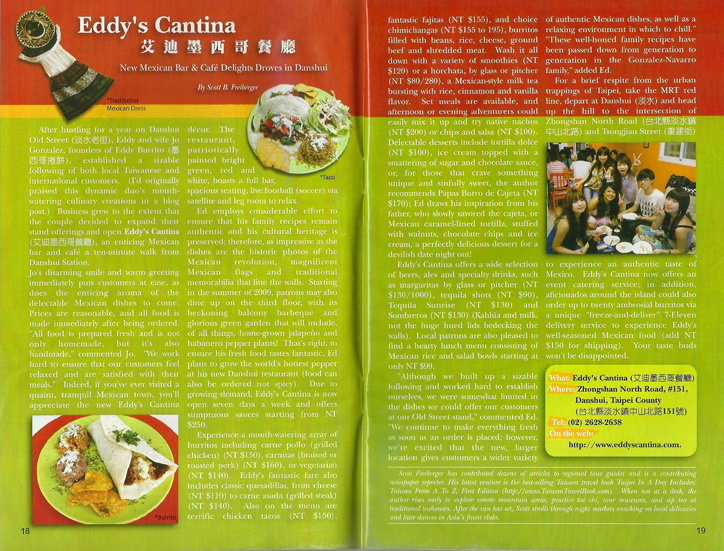 ---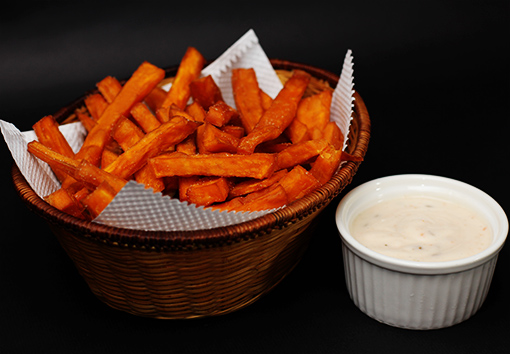 Sweet Potato Fries w/ Chipotle Mayo
---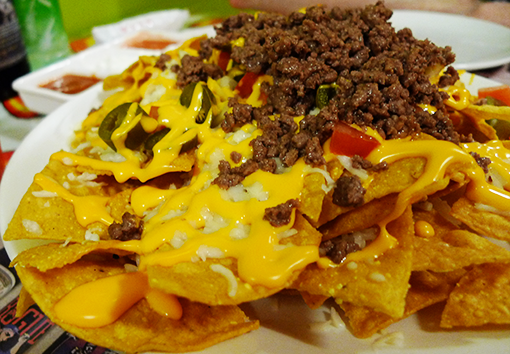 Eddy's nachos (w/ Ground beef, Chicken or Refried beans)
---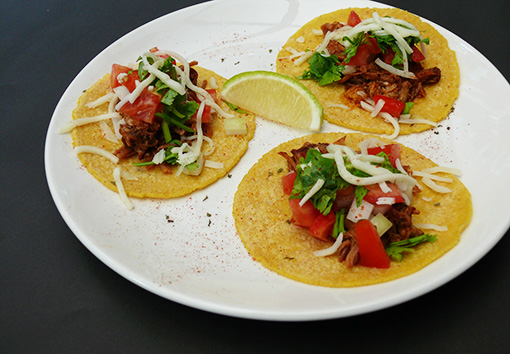 taquitos (w/ Ground Beef, Chicken, Carnitas or Refried beans)
Change to Steak, 10NT per Taquito
---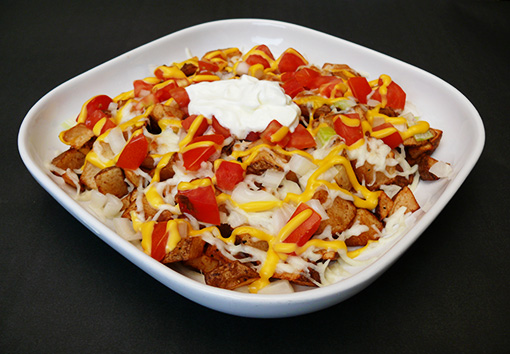 Eddy's Papas Fritas
Add Carnitas (+60NT)
---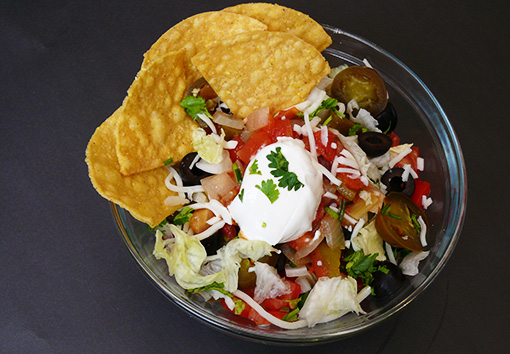 Taco Salad
w/ Chicken
w/ Ground Beef
w/ Steak
Mexican Caesar Salad
Fresh Romaine, Caesar dressing, parmesan, carnitas, fresh tortilla strips.
Tacos
Fresh Tortillas with your choice of meat topped with Pico de Gallo and cheese. Corn and flour Tortillas available
Eddy's Signature Fish Tacos
Chicken Tacos
Steak Tacos
Carnitas Tacos
Ground Beef Tacos
Vegetarian Tacos
Hard Shell Tacos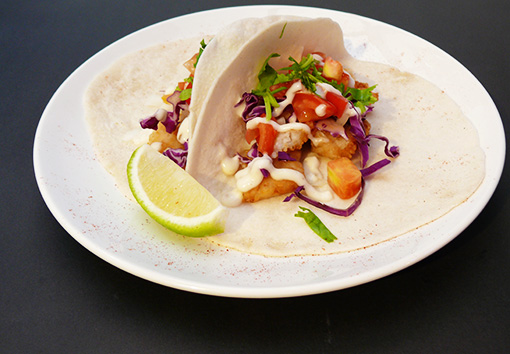 Burrito
A Fresh Tortilla wrapped around red rice, refried beans, cheese and your choice of meat (Classic or Wet)
Carnitas Burrito
Chicken Burrito
Ground Beef Burrito
Steak Burrito
Burrito for Vegetarians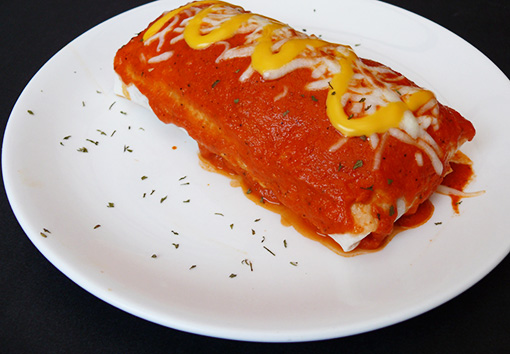 Enchiladas
Two tortillas stuffed with your choice of meat, cheese, then cooked and baked in homemade enchilada sauce
Chicken Enchiladas
Ground Beef Enchiladas
Carnitas Enchiladas
Steak Enchiladas
Vegetarian Enchiladas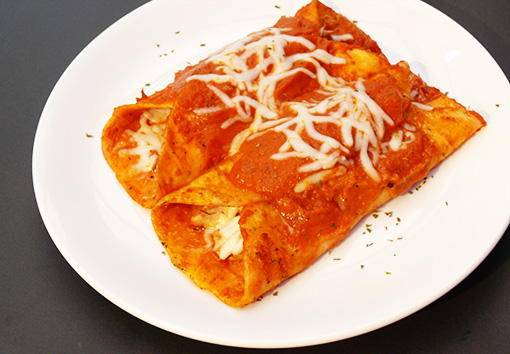 Other Specialties
Other Mexican specialties served at Eddy's
fajita platter
Chicken, steak and carnitas accompanied by 2 kinds of onions and 3 kinds of bell peppers, served with 4 homemade tortillas.
---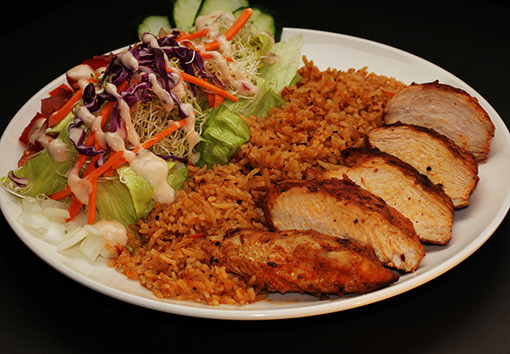 arroz con pollo
Slow roasted chicken breast served with red rice and house salad.
---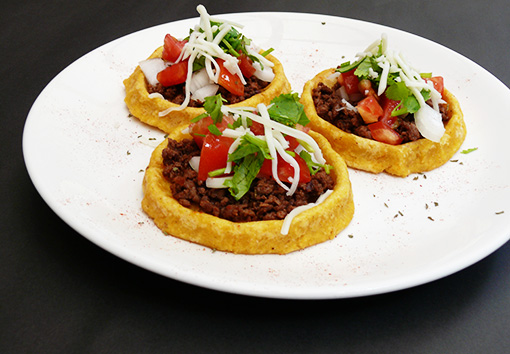 Sopes
Handmade corn masa boats with ground beef topped with Pico and cheese.
---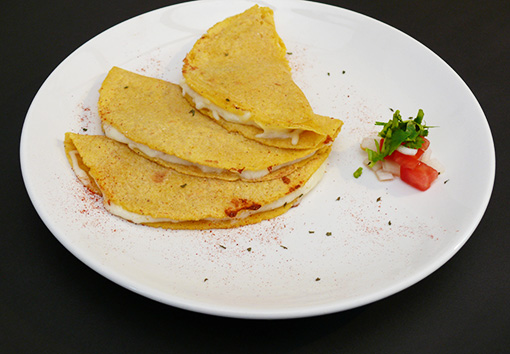 Quesadilla
A fresh tortilla stuffed with cheese and chicken, ground beef, carnitas or beans.
---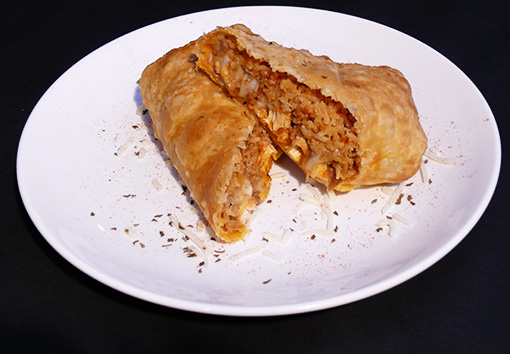 Chimichanga
A deep fried classic burrito with chicken, ground beef, carnitas or beans.
Change to Steak
(Available for all items)
Kid's Menu
Ages 12 and Under Only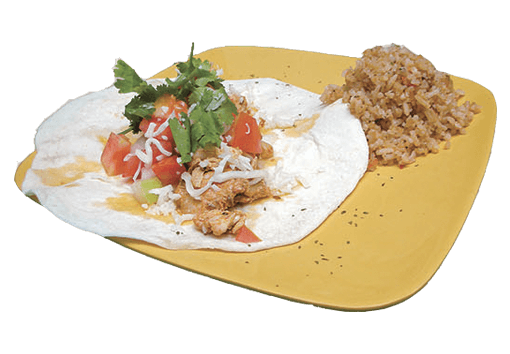 Kids Taco
1 taco and 1 side dish
---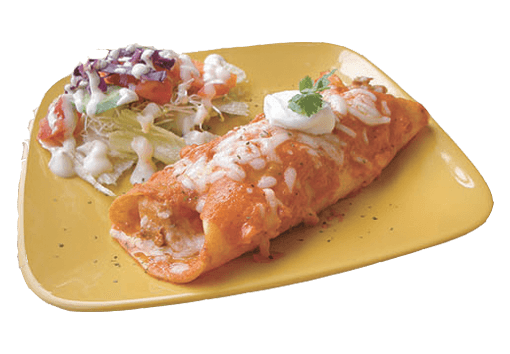 Kids Enchilada
1 Enchilada and 1 side dish
---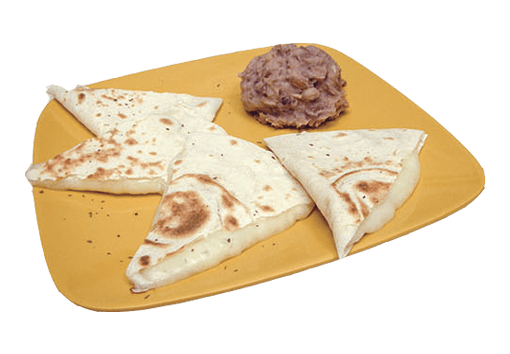 Kids Quesadilla
1 Quesadilla and 1 side dish
---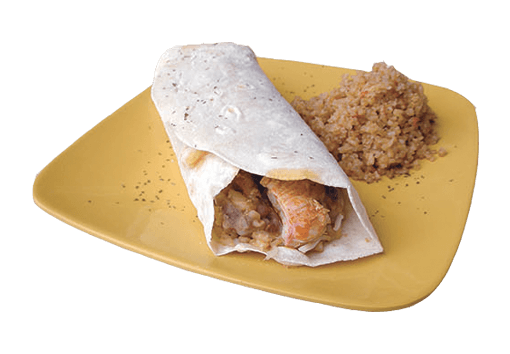 Kids Burrito
1 Mini Burrito and 1 side dish
---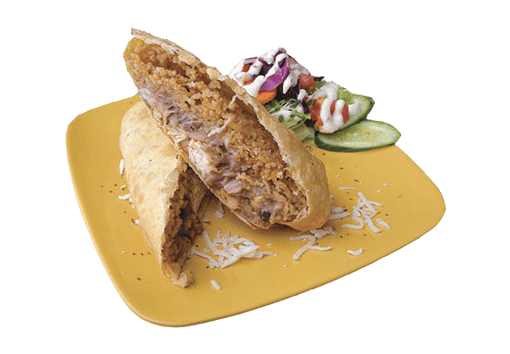 Kids Chimichanga
1 Mini Chimi and 1 side dish
---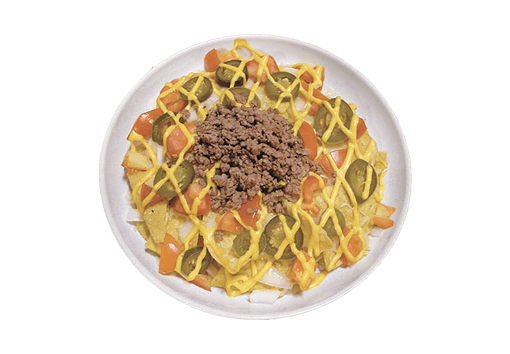 Kids Nachos
Kids Size Nachos
---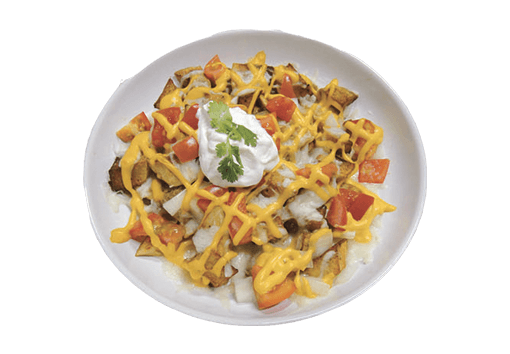 Kids Papas
Kids Papas Fritas
Lunch Menu
Special Lunch Combo - Monday to Friday until 14:00. All lunch specials include chips / Salsa or Beans / Rice or Side Salad + Coke/Sprite/Fanta/Iced Tea/Bottled Water
Cantina Combo
1 Chicken Enchilada and 1 Fish Taco
---
Fajita Bowl
Choice of carnitas, chicken or ground beef
---
Eddy's Fish Tacos
2 Signature Fish Tacos
---
Chimichanga
Beans, rice, cheese wrapped in a tortilla with chicken, carnitas, ground beef or potatoes
---
Eddy's Nachos
A lunch portion of Eddy's signature Nachos. Carnitas, Chicken, Ground Beef or Beans
---
Quesadilla
Homemade tortilla with cheese and chicken, carnitas, ground beef or beans
---
Eddy's Enchiladas
2 Enchiladas – Chicken, Carnitas, Ground Beef or Beans
---
Carnitas papas
Fresh cut potatoes, tomatoes, onions and 2 cheeses topped with carnitas
---
Eddy's Burrito
A lunch burrito – Chicken, Carnitas, Ground Beef or Veggies
---
Chicken taco salad
Lettuce, fresh veggies, chicken, tortilla chips and house dressing
---
Egg lovers #1
Two Sunny side up eggs on beans, cheese and rice with salsa and 2 tortillas
Egg lovers #2
Scrambled eggs with bacon, cheese and salsa on beans and rice with 2 fresh tortillas
Change to Steak + 30NT / Additional Tortillas 30NT each
Beer, Drinks and Cocktails
Must be 18 years or older to consume alcohol
Cocktails :
Classic margarita
Eddy's Spiked Horchata
Tequila shot
Tequila sunrise
Sombrero (Kahlua and milk)
Cafesito (Kahlua/hot coffee/whipped cream)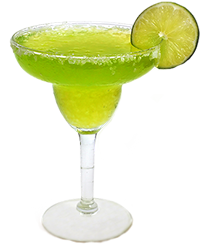 Local Craft Beer:
Alchemist – Cream Ale
Bloch Brewing – Four Seasons Ale
Redpoint Pale Ale
Bloch Brewing – Mango beer
23 Brewing #2 Natural Blonde
Bloch Brewing – Mango beer
Bloch Brewing – German Premium Lager
23 Brewing #1 IPA
RedPoint Tai PA 200NT
55th Street Brewing – India Pale Ale
886 Brewing – Brown Ale
55th Street Brewing – Amber Ale
Bloch Brewing – Red Emperor Lager
Bloch Brewing – German Dark Beer
Imported Beer:
Corona
Koka Strawberry Cider
Koka Apple Cider
Koka Lime Cider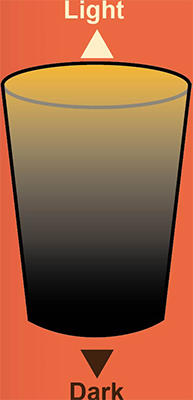 Other Drinks:
Horchata
Sparkling Lemonade
A&W/Dr. Pepper/Ginger Ale
Coke/Sprite/Orange Fanta
Iced/Hot Tea
Hot Black Coffee
Hot Latte Coffee
Chocolate (Iced/Hot)
Rooibos Tea (Iced/Hot)
Juice/Milk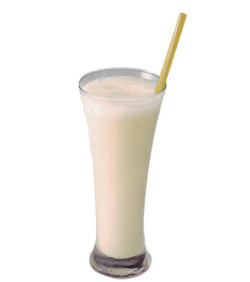 Homemade Ice Cream
A&W Root Beer Float
Ice Cream Burrito
Cinnamon Sweet Chips
Tortilla Dulce