IG
臉書
Just wanted to wish all the Fathers out there a Happy Father's Day. Dad i hope you can come out here and see what we've done some day.
Have a great one.
Share a pic of your dad or your baby daddy below. Have a great day!
Eddy ... See MoreSee Less
2 days ago
OGR (Old Guys Rule)! And my dad was even wearing the t-shirt!
All you can eat competiton today!
Ive been hand making tortillas all day. Around 600 blue corn tortillas done! Can you beat the champ?
Notice, we will only be serving street tacos at Eddys 1 tonight but Eddys 2 has their full menu and 55nt for 3 wings tonight!
Are you a taco person or are ya more of a wing man/woman? ... See MoreSee Less
4 weeks ago
Its passed but we will do it again. The blue tortillas come from blue corn in mexico, we occasionally are able to get shipments of blue
Just curious here, why are your hand made tortillas blue?
Tacos 🌮 my favorite food 😱😱😱😱😱
Second question, where and when will the competition take place?
Load more
YouTube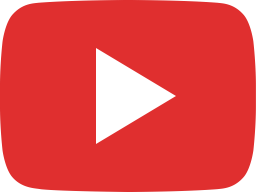 週三街頭塔可吃到飽 All you can eat Street Taco @Eddy's Cantina 1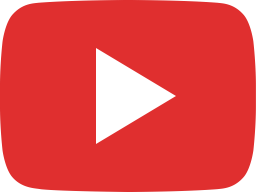 你會愛上艾迪的5大原因! TOP 5 Reasons you will LOVE working @ Eddy's Cantina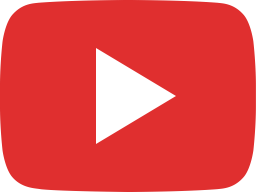 April 2019 WINNER!